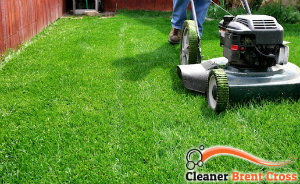 If a qualified specialist were to turn up at your property and mowed the lawn for you, you would finally have more spare time to do the things you love. Right? If you have been meaning to call in a gardener, check out our company.
We are specialists in lawn mowing in Brent Cross and we offer professional, dependable and high-calibre services. Our priority is you, our customers. We listen to you and implement our service to your satisfaction.
If you need more details, dial our contact number or send us an email. We would love to hear from you.
Gardening Services
Prices
Lawn Mowing

£

45

/h
Hedge Trimming

£

45

/h
Tree Pruning

on request
Dependable Lawn Mowing in NW4
Our lawn mowing team in NW4 will never leave you behind. We strive to give you a reliable service that is worth your while. You will never be disappointed.
Reasons to choose our gardeners:
They are quite skilled
They have the know-how
They are talented
They are police-checked and certified
They are qualified
They have green fingers
Letting a specialist mow the lawn has plenty of benefits. First of all, your lawn will be gorgeous seven days a week. You don't have to worry about the grass overgrowing. This will never happen as long as we are in charge of your lawn upkeep.
" I had to use your company simply because I could not have afforded another one, and your prices were very budget friendly, but now I am glad I chose you. You changed my perspective, I used to think I needed to pay a lot for high quality, but not here. Here I paid little and got the highest quality. Thanks. " – Adam
Lawn Maintenance in Brent Cross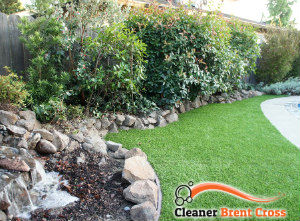 Second, you will have more free time as skipping out on this garden task you will free an hour or two on your schedule. What you want to do with it is not our business. We are here to ensure that your outdoor space is tended to.
We have been able to provide many features thanks to our customers who keep on using our services and supporting us at all times. This enables us to add more features to our lawn mowing service in Brent Cross.
Currently, we do planting, rake leaves, trim hedges, clean up garden waste, prune trees and much more. If you need more than lawn care, we will be happy to serve you. Give us a call and discuss your preferences with one of our call centre operators. We will answer your requests.